| | |
| --- | --- |
| Star Wars sold to Disney; J.J.Abrams to direct | |
| | |
| --- | --- |
| | |
26-01-2013, 01:56 PM
---
Mediocrity wins again.
26-01-2013, 03:30 PM
Old Guard Cat

Join Date: Oct 2008

Location: Herts

Posts: 1,725
---
Look on the bright side, that franchise was already dead on its feet. Whoever took it over would've needed to completely resurrect it. This way it can go on as it has from The Phantom Menace - craptacularly.
But NOW With ADDED LENS FLARE
27-01-2013, 01:55 AM
AKA Friendly Neighbourhood Projectionist, Old Guard

Join Date: Jan 2012

Location: Walter Whites Meth lab

Posts: 287
---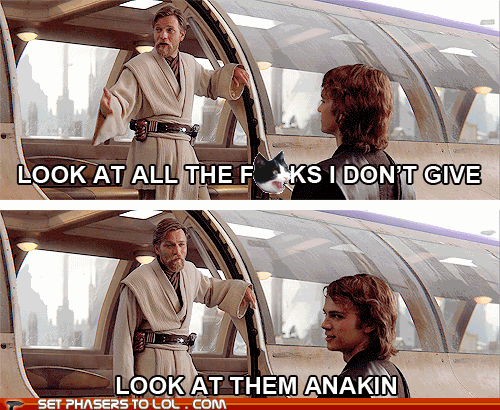 __________________
Follow me on twitter @uexpectme2talk. Word of warning I swear quite a bit :-)
30-01-2013, 01:52 PM
Production Runner

Join Date: Sep 2010

Posts: 28
---
i dunno if Abrams would be best suited for this...i prefer him do a JUSTICE LEAGUE movie. but, again..there's Brad Bird for that also.

i dunno...not a bad choice, but i think Abrams would be wasted for this.
02-02-2013, 09:08 PM
Production Runner

Join Date: Jan 2013

Posts: 11
---
I'm actually quite excited by this. I think Disney have handled Marvels characters pretty well and Abrams' last 2 films were a lot a fun.
18-04-2013, 11:07 PM
Moderator Snips (formerly stikkl)

Join Date: Sep 2012

Posts: 76
---
| | |
| --- | --- |
| Posting Rules | |
All times are GMT +1. The time now is
03:50 PM
.